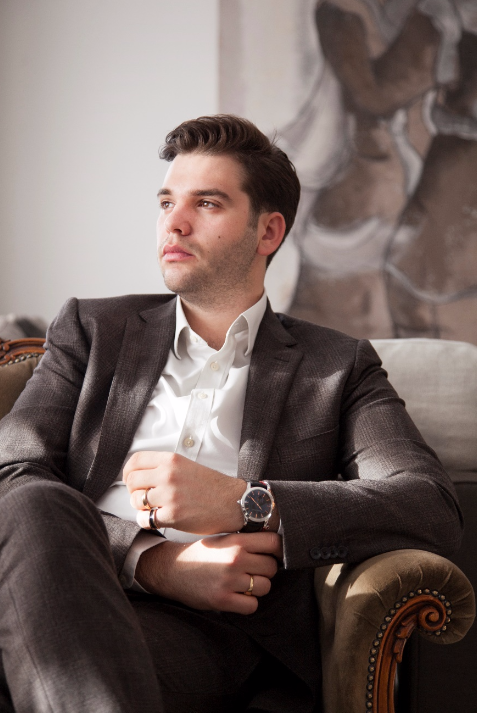 43mm Black & Gold Watch - Black Leather Strap
Launched in conjunction with the 'Taylor of Old Bond Street' our bespoke range personifies timeless elegance with modern minimalism. Our Bespoke Black & Gold flagship model perfectly illustrates our leap towards perfection - Seamless design with functional use.
£185.00
Buy now
Buy now
Check out our latest friends Insta's!